November's Photos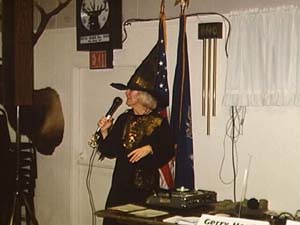 Caption: A local witch shows up to help call a Masked Ball at Mainstream Dancers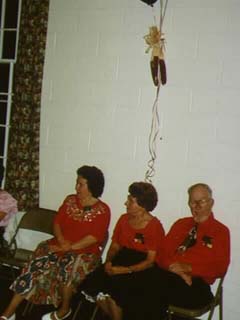 Three Mainstream dancers enjoy attending a Lefooters Dance. Ethel Andersen, Bill and Anne Lawlor; Mainstream Dancers couple of the Year.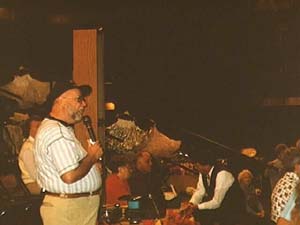 Jim Pulaski puts 'em through their paces at Tumbling Leaves '97. Can you see any other cuers and callers in this picture?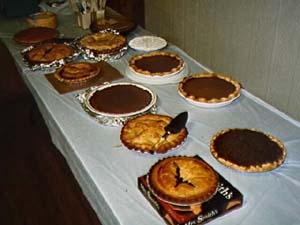 Calories galore at the Mainstream Dancers Pie Night.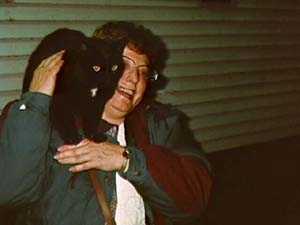 Cuer Ester Mindlin takes a break from cueing to have fun with a friend at Singles Squares, Albany ,NY






Back to Gerry and Chuck's Home Page



Send correspondence to: gerrychuck@AOL.com

Last updated 12/13/97




This page designed and constructed by
David C. Hardy

Copyright © 1997 David C. Hardy