Gerry and Chuck Hardy's
Family Home Page
Welcome! It s a BOY. (and a girl) Less than 24 hours after my mother, Helen Hardy passed away Joshua Charles Cartin grandchild arrived December 11, 2004 3:36AM. His brother is now five (Joseph David Cartin) Hope you're all is well with your family.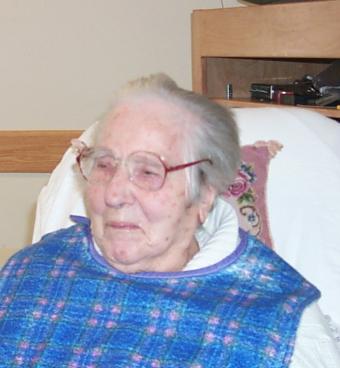 Helen Hardy
WE will introduce your to the family
New Pictures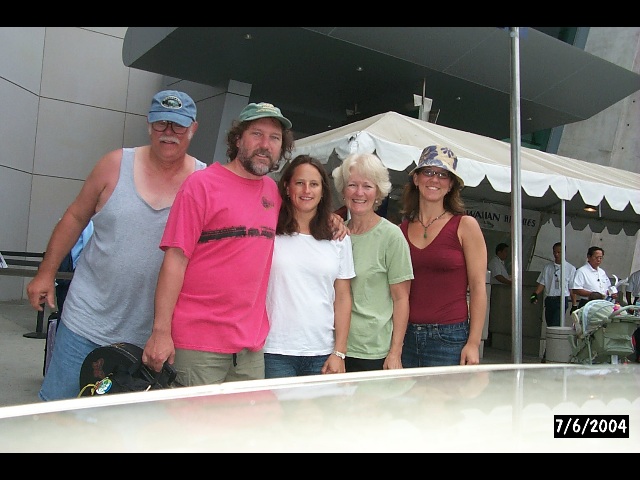 Family JUly 2004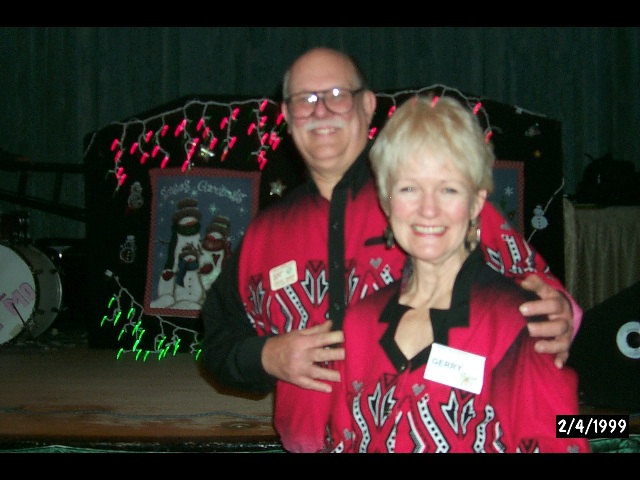 Gerry and Chuck


Take a look and leave a message for all in our vistor guest book.




It s a Girl. Granddaughter #1 Ava Elizabeth arrived MAy 21, 2005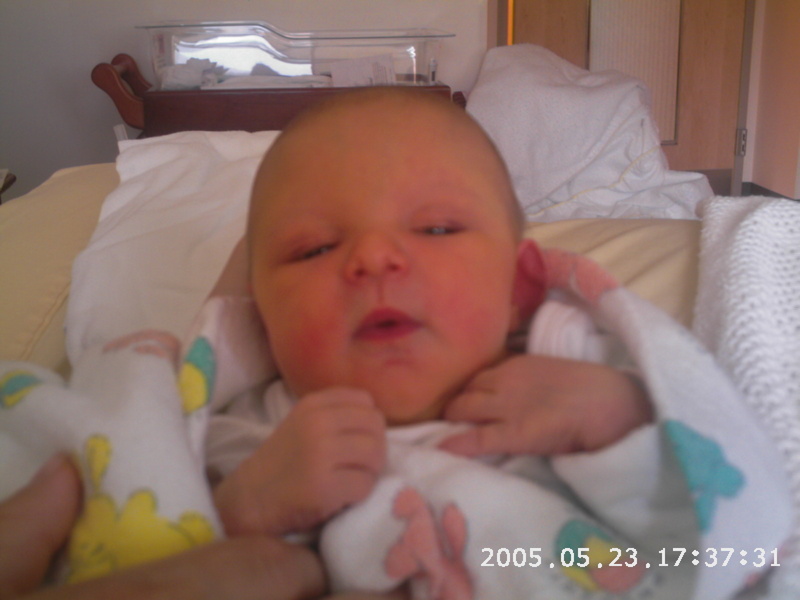 It s a BOY. Grandson #2 Joshua Charles Cartin arrived December 11, 2004 3:36AM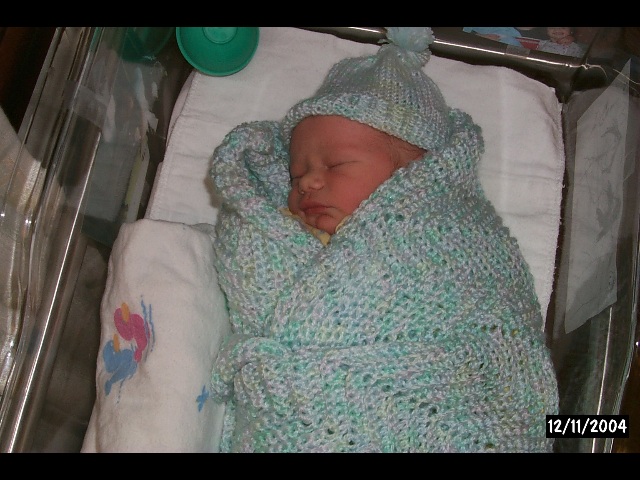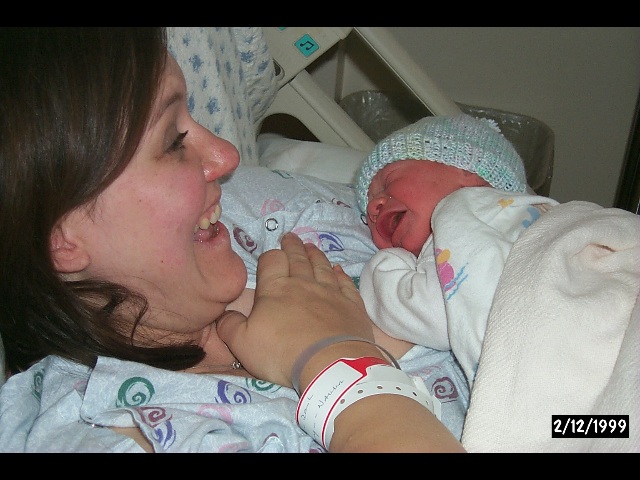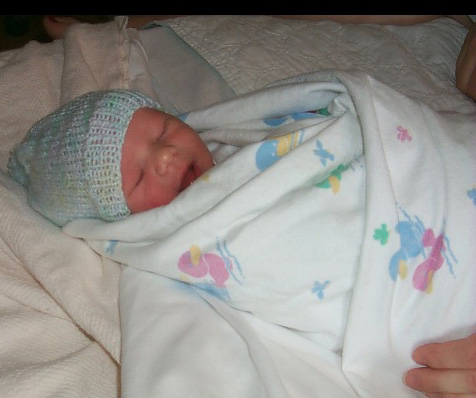 More at bottom of page




What's
What's here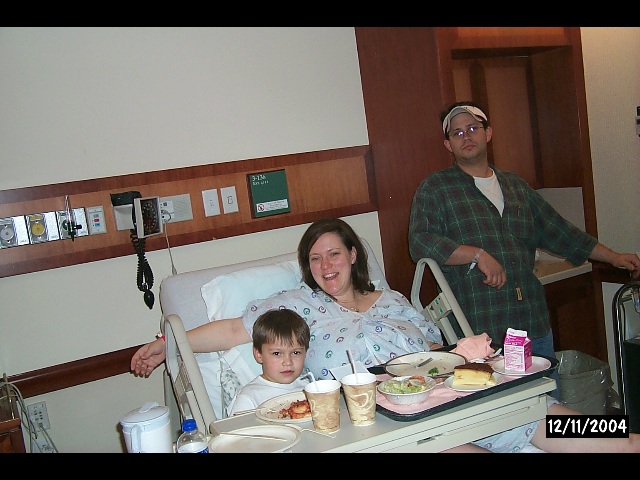 Check out our 1996 photo album for 1996 highlights!

- Links -

Our Clubs on the Web


Other Square Dance Resources

The Square Dance Club House

On a Sad note, the loss of our dog (September 1998).

Check out more info Article!



Everyone at our house makes good use of "Dancing for Busy People" by Cal Campbell. This is our dog Pippin ralaxing with a copy.





cdhardy@AOL.com

And don't forget to sign our guestbook!







This page last updated on 5/31/05







Copyright © 1998 Walking Mountain Media



---

Building the new generation of Internet communities