This organization has a Major change in philosophy!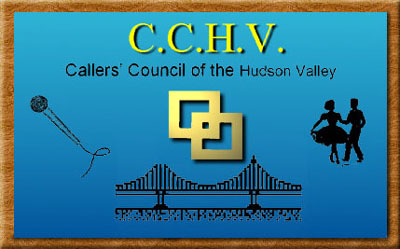 Welcome to CCHV Home Page
---
---
A new organization has been formed for "Helping to Promote and Preserve the Art of Square Dancing". It is called GrandSquareINC and their letter is attached. Grand Square Inc.
---
For more Information and/or to submit comments send e-mail to cchv@chuckandgerry.com
---
---
This page last updated on 2/28/01
---
This is the CALLERLAB Foundation sticker
A total of
people have accessed this page since October 15, 2001.